Make your school an amazing place to work, and to learn.
Slow down turnover, improve retention & attract the staff you need in a highly competitive market.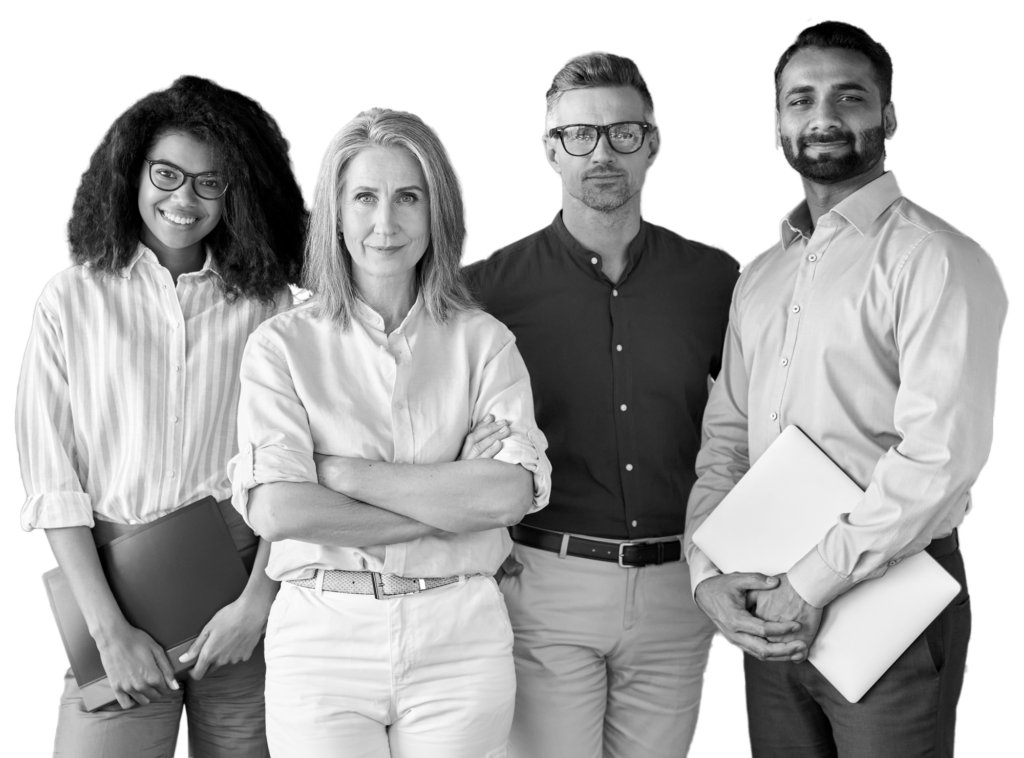 Build a better future with
PeopleBench.
It's no secret that the education workforce is struggling: urgent wellbeing pain for our staff and leaders; a crisis of supply compounded by high teacher turnover. Underlying this urgent challenge, schools have not kept place as contemporary workplaces. Workforce strategy—essential to district and school reform—is slow, expensive, and relies on niche expertise.
We believe that all schools—no matter where or how well resourced—deserve access to world leading, evidence-informed thinking about how to respond to the workforce crisis.
PeopleBench is democratising workforce strategy, helping district and school leaders to:
Address the urgent wellbeing crisis by measuring, monitoring, and managing workforce resilience
Respond to the fundamental problems that challenge wellbeing, through creating an evidence-informed workforce strategy
Workforce Resilience Tracker.
The Workforce Resilience Tracker addresses the immediate challenge of teacher wellbeing.
With PeopleBench on your desktop, you won't waste time or money on one-size-fits-all wellbeing solutions. You'll have the insights you need to create an evidence-informed plan that will make a difference for your staff, and ultimately, the students in their classrooms.
Quick (5 min) online Resilience@Work staff survey
Mobile optimized
De-identified, private & confidential
Measures seven key resilience factors backed by research
Leader dashboard across the whole school
Know which groups of staff need help (and what type of help they need)
Act, measure progress, adjust
Workforce Strategy Builder.
The Workforce Strategy Builder makes planning for the success of your workforce easy, simple and rewarding.
It streamlines the process of building a strategy to address your school's unique workforce priorities.
Build a workforce strategy document in less than an hour per school
Walk through an easy-to-use wizard to answer questions about your unique context
Draw on decades of consulting expertise & up to date research to select from pre-populated templates to build your strategy
Create & share a document that uses your school colors, logo, Superintendent/Principal's headshot
Engage your leadership team, parents or school administration in your improvement journey
Principals, Assistant Principals, and other school leaders can access the tools and insights they need to make a difference, now,  to teacher wellbeing.
Superintendents, Assistant Superintendents, and other district leaders can access the tools and expertise they need to enact reform.
'One of the key benefits is that we as a staff group sit down and look at the data - and the teachers appreciate that we are concerned about them. Not just how many lessons and what marks they're getting. The teachers have really benefited.'
'PeopleBench is doing something that no-one else has yet done – it is such important work. It is providing a roadmap where we (the Education sector) currently drive blind with regards to workforce strategy. We are serious about our goal to achieve the very best educational outcomes for our students. So it makes sense that we invest in understanding the factors that will make a difference in that regard.'
PeopleBench is a school workforce improvement company. We help education leaders make their schools great places to work so they can be great places to learn. Our online platform provides school and district leaders with the tools to take an evidence-informed approach to workforce strategy in order to maximise their impact on student outcomes.
Book a demonstration today to see the PeopleBench platform in action.